A Leading Partner for Construction and HVM Solutions
Jak engineering has a strong ethos of constant research and development, with the aim of being one step ahead and giving our clients an ever-improving range of high-quality perimeter security products, ready to meet their changing needs.
We support projects with extremely high quality detailed site specific 3D CAD drawings, which cover all elements of the installation. We work closely with consultants, specifiers, building contractors and end users alike, from initial specification through to commissioning, providing long term stability and effective protection.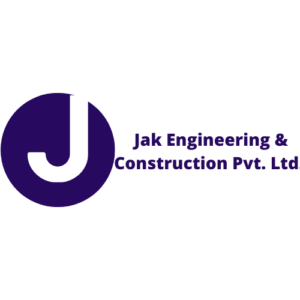 JAK Engineering was founded on 15 May 2010 as a sole proprietorship starting with fiber installation works and incorporated on 16 July 2013 as a limited exempt private company.
Throughout the years, we expanded a range of Hostile Vehicle Mitigation (HVM) products from Fixed to Raising Bollards, Road Blockers/wedges, Drop Arm, and Gates. JAK Engineering partners with several reputable HVM manufacturers whose products are impact tested to international accredited testing standards like American ASTM F 2656, British PAS 68, and IWA 14.
JAK Engineering is also involved in Loss Prevention Standard (LPS) LPS1175, physical security, wireless, and energy systems. We have invested in machinery and equipment such as excavators, scissor lifts, fleets, and testing devices to provide our clients with more.
HIGHLY EXPERIENCED HANDYMEN
We're here to help
We're fully protected with the correct equipment
We have all of the regulatory safety certificates