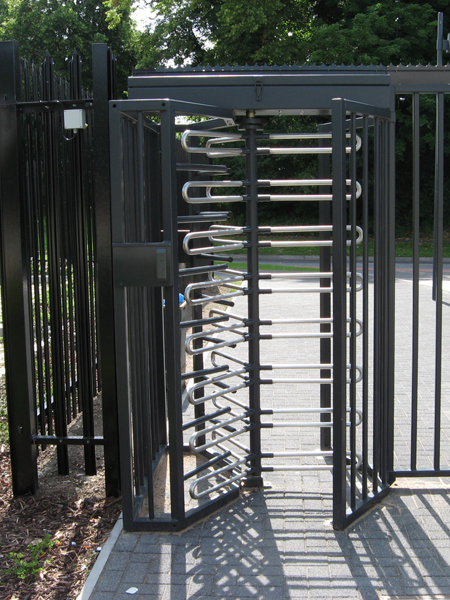 Limit and control pedestrian access
Product Overview
Turnstile range are a high specification turnstile, suitable for controlling access in environments such as reception areas, health clubs, theme parks, public buildings and stadiums.

They are suitable for outdoor use and are offered at an excellent price.

Turnstile range come in the form of single or double according to your requirements.

This also extends to varying heights of turnstile again tailored to suit your needs.