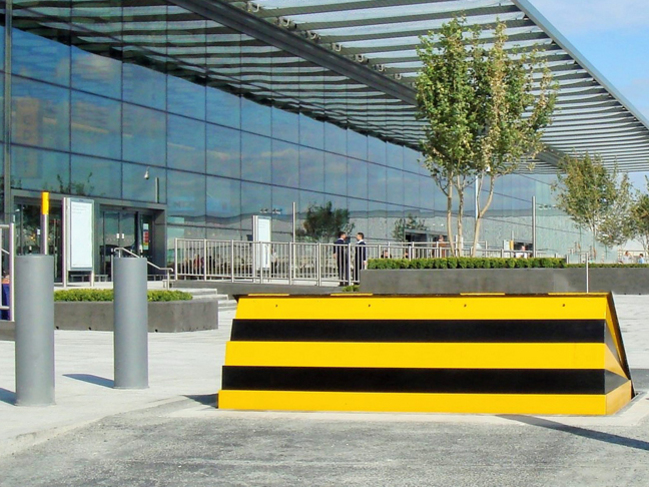 HIGHLY EXPERIENCED ENGINEERS
We're Here To Help
It is manufactured from heavy duty steel sections (fully welded).

Our Road Blocker has been designed for axle weights of 15 tonne

Available in a number of widths from 2000mm to 4000mm.

Tread plates are of 10mm thick (over plain) durbar and spragged on three faces with 400mm long heavy duty reaction buttresses on rear face at 560mm centres.